Trusted Sports DP


Most would agree that the reason producers return to a director of photography again and again is because he or she knows that the DP will deliver. That is true of Robert. With a background in news, Robert knows that there is seldom a second chance in sports. The videographer must get the shot.
Much of Robert's work comes from repeat clients and word-of-mouth. The head of NBA Entertainment was heard to say, "Robert really hustles." He knows how to position himself to get the best angle and footage that will work live or in the edit suite.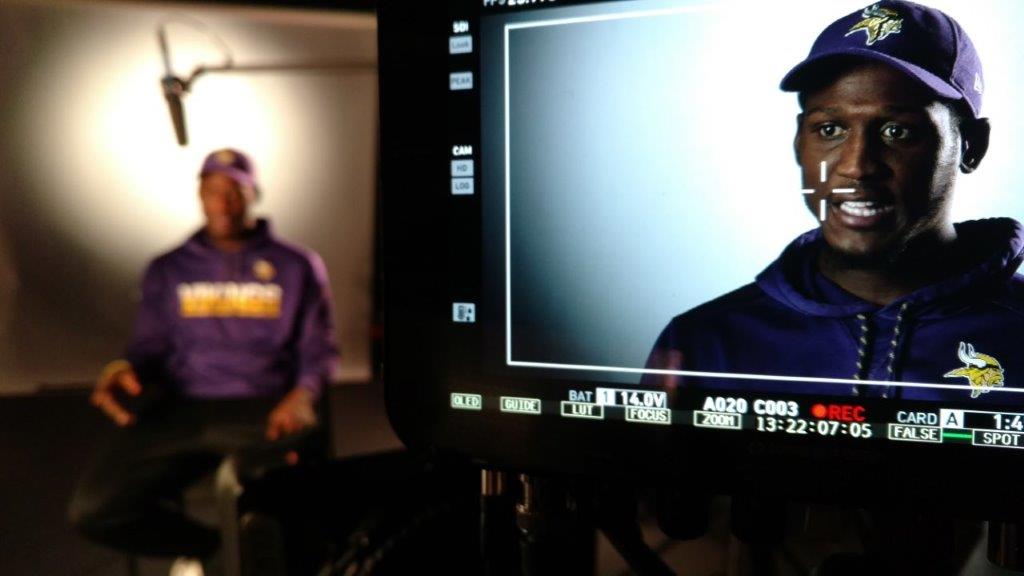 In a marketplace that is rich with talent behind the camera, Robert is head and shoulders above them all. What makes him so special to any production is he not only delivers exactly what is asked, he sees things through the lens like nobody else and delivers it better than expected. I know that when I hire Robert, there is never a need to second guess his vision. His ability to capture the project through his cameras makes post-production so much easier and actually enjoyable.  His talent allows me to truly enjoy every stage of production. Robert has always been my "First Call", and will always be.
Paul Loomis, Producer,  Minnesota Wild Hockey Club
Most of Robert's sport demo reel can be seen on television or at the stadium. He's been the "go to" sports DP for the Minnesota Timberwolves, Minnesota Wild and Minnesota Lynx arena opens. He's be happy to travel to your city and add his skills to your next arena open.
Clients agree…