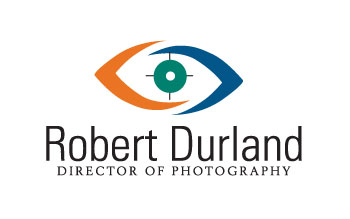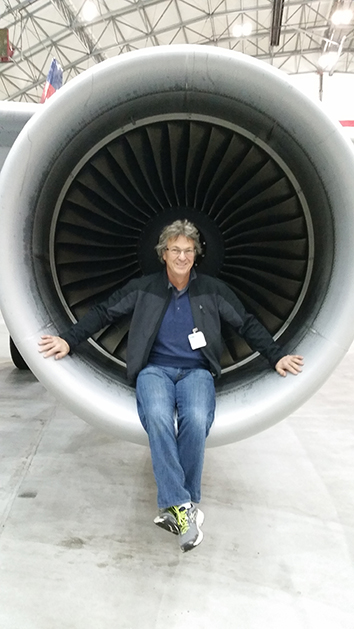 Contact your DP
Experienced director of photography for commercials, corporate videos, sports and feature-length productions.
Dynamic rates (depend upon the required equipment, the number of crew being supervised and other factors, such as budget).
Robert Durland
Phone: 612-386-9060
Postal: P.O. Box 266, Independence MN 55359
Or use the contact form below to describe your production needs, and Robert will contact you.