A Director of Photography you Deserve
"I'm blown away…   The footage is absolutely beautiful!  I can't wait to call on you again for future projects.   Thank you!" 
Katie Temme  | Senior Producer
Innovative & Experienced.  Distinctive composition & lighting skills
ENG/Doc style - to full production crews.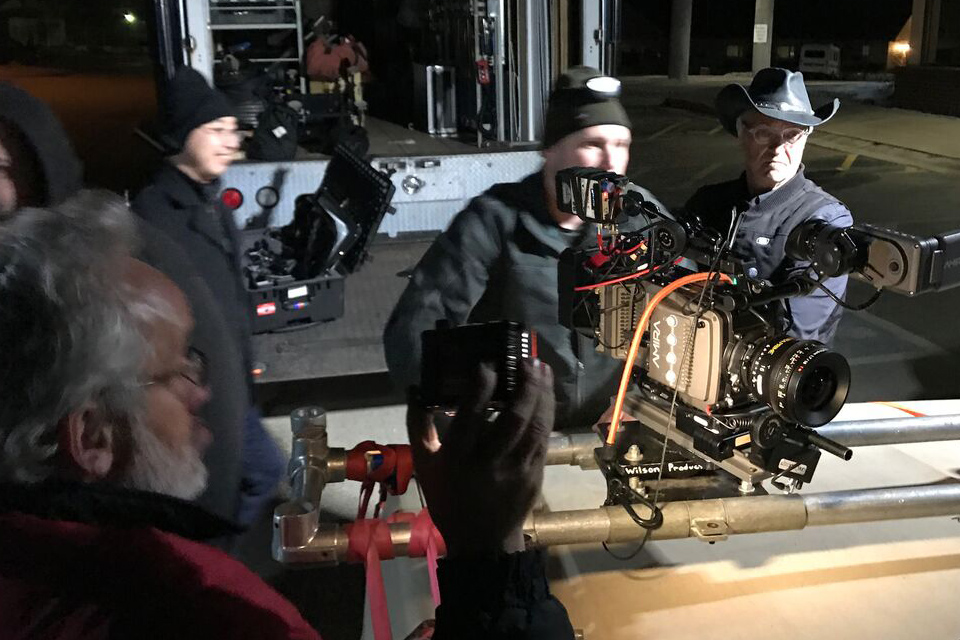 Robert Durland DP:  Midwest Based and Well-Traveled.  Since Super 8 filmmaking 101, Robert has enjoyed life through the lens of his camera.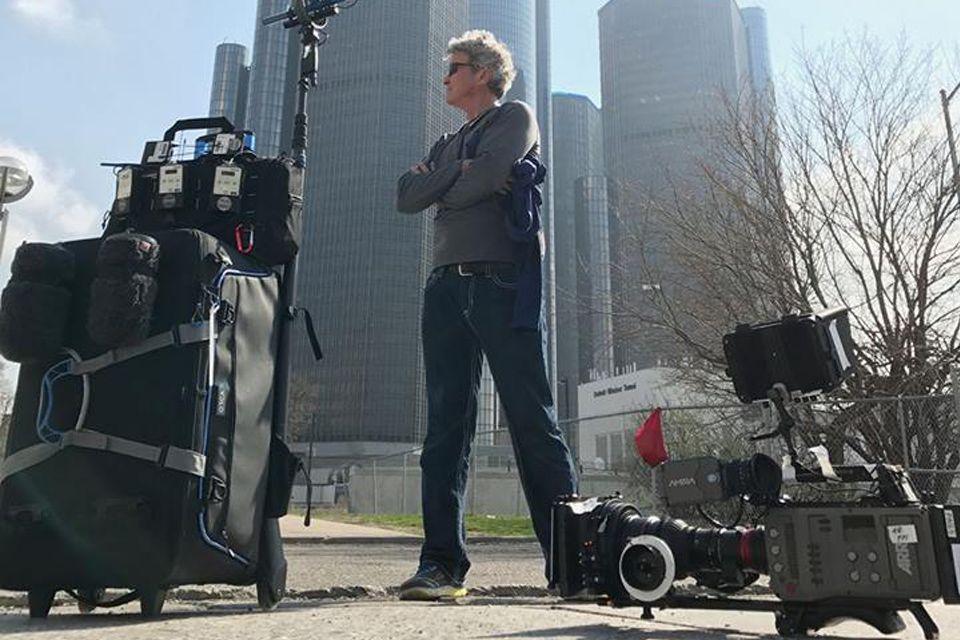 Commercial, Film, Sports and Corporate: As a cinematographer he's experienced & comfortable with 35 & 16-mm film and all current formats.  Underwater photography to hostage situations; Governor's office to standing on the skids of a helicopter; documentaries to Presidential campaigns; Federal prisons to Normandy Beach.
A photo from Nobody's Son Premier. Photo by Dallas Smith ...DP Demo Reel Commercial
The Director of Photography You Deserve
Takes direction, understands visual storytelling, versed in composition & lighting.
Anticipates needs, client & crew friendly, work is "what you do when you are not shooting".
Skillful lighter, from beautiful interview setups - to feature movies – to quick 'pickup' shots on the run.
"In a marketplace that is rich with talent behind the camera, Robert is head and shoulders above them all. What makes him so special to any production is he not only delivers exactly what is asked, he sees things through the lens like nobody else and delivers it better than expected.
I know that when I hire Robert, there is never a need to second guess his vision. His ability to capture the project through his cameras makes post-production so much easier and, actually, enjoyable.  His talent allows me to truly enjoy every stage of production.
Robert has always been my "First Call" and will always be."
Paul Loomis   Senior Producer, Minnesota Wild Hockey
Contact your DP
Experienced director of photography for commercials, corporate videos, sports and feature-length productions.  Dynamic rates (depend upon the required equipment, the number of crew being supervised and other factors, such as budget).
Robert Durland
Phone: 612-386-9060
Postal: P.O. Box 266, Independence MN 55359
Or use the contact form below.